If you're new to buying a home, you may feel overwhelmed by everything that needs to be done and all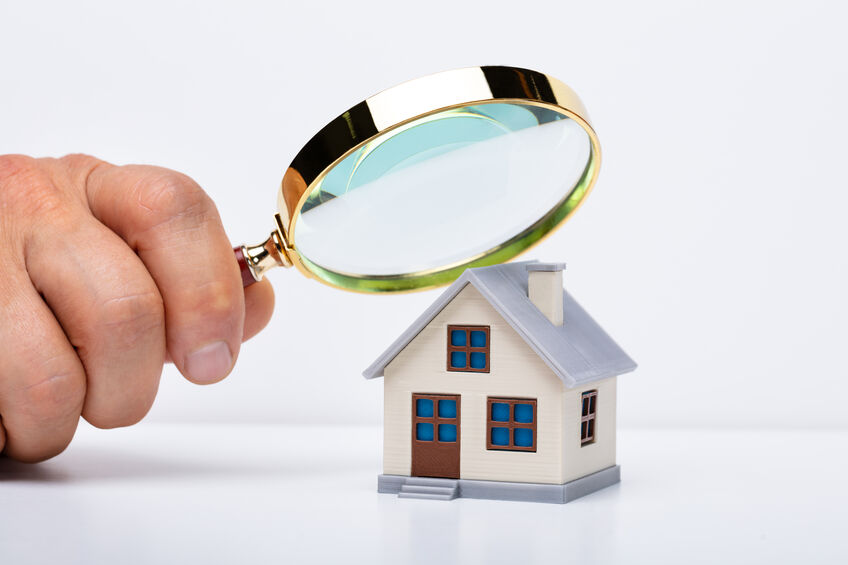 the terms you must learn. Many confuse home appraisals and home inspections- while both are necessary, they are very different!
Below we'll go over the purpose of each and offer helpful tips!
What's The Purpose of A Home Appraisal?
A home appraisal is done to determine the value of the home you are buying or selling. If you're selling, it is done to determine the proper selling value of your home against other homes in your area.
If you're buying, a home appraisal is done to ensure that the loan request you are asking for matches up with the home's value.
What's The Purpose of A Home Inspection?
A home inspection is done to determine the condition of the home. Traditionally, the buyer is the party seeking out an inspection. An inspection is more in-depth and goes over potential issues- such as electrical issues, mold, or any issue that affects the safety and livability of the home. For more information about what a home inspection entails, click here!
Both appraisals and inspections are necessary- both in the sense that they are a required step in any home-buying journey, but also because they ensure you are wholly prepared and informed to make your decision!
When it comes time to hire an inspector you trust with glowing reviews, look no further than Mountaineer Inspection Services.
For years, we have proudly provided the Bridgeport, WV area with all their comprehensive home inspection and inspection-related needs. From radon testing to mold testing, and even energy audits, we have you covered! To get started with your home inspection, call us at 304-709-3200.
For more tips, like what to look for when choosing a home inspector, check out our blog!