If you're in the market for a home, you want to make sure your purchase is as safe as possible for your family and visitors. Many people will hire a home inspection expert to check for foundation issues, mold problems and other common issues associated with home ownership, however, many do not have the home inspected for radon.
Radon is a dangerous radioactive gas that is found in many homes across the United States. In fact, it is known to be one of the leading causes of lung cancer in the country.
If you want to protect your family from this colorless, odorless gas, make sure to have a home inspection team that specializes in radon testing come out to the home before you complete the purchase.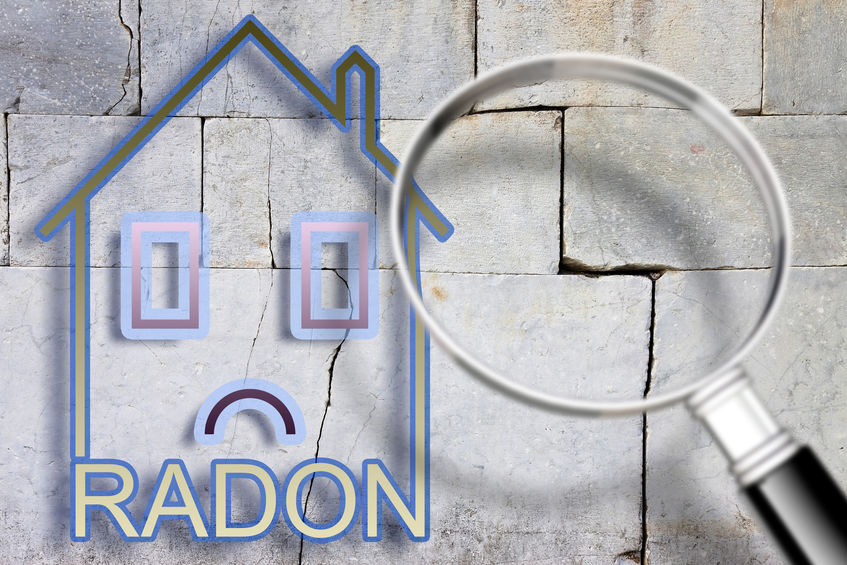 Radon causes lung cancer
According to EPA estimates, radon is the number one cause of lung cancer among non-smokers, accounting for 21,000 lung cancer deaths every year. About 2,900 of those who deceased had never smoked.
It's colorless & odorless
One of the biggest dangers of radon is that it is nearly impossible to detect without proper equipment. Since it is colorless and odorless, you will need to have the home tested by a professional to ensure it does not have any of this radioactive gas present.
Radon can be safely removed
When radon is detected at a level of 4pCi/L or above in the home there are a few options. You can either move on to another home or have a professional team remove the radon through abatement and mitigation techniques such as vents to circulate air and certain encapsulation methods.
When you need a radon test administered on a home you're interested in purchasing in Bridgeport, WV or the surrounding areas, we ask that you call our team at Mountaineer Inspection Services.
We have provided home radon testing, as well as home inspection, mold inspection and home infrared thermal imaging services to homeowners and prospective homeowners in the area for years. We will be honored to get to work when you need us and ask that you give us a call today at 304-709-3200.