So, you're all set to wrap up on selling your home, but there is one more thing: the home inspection.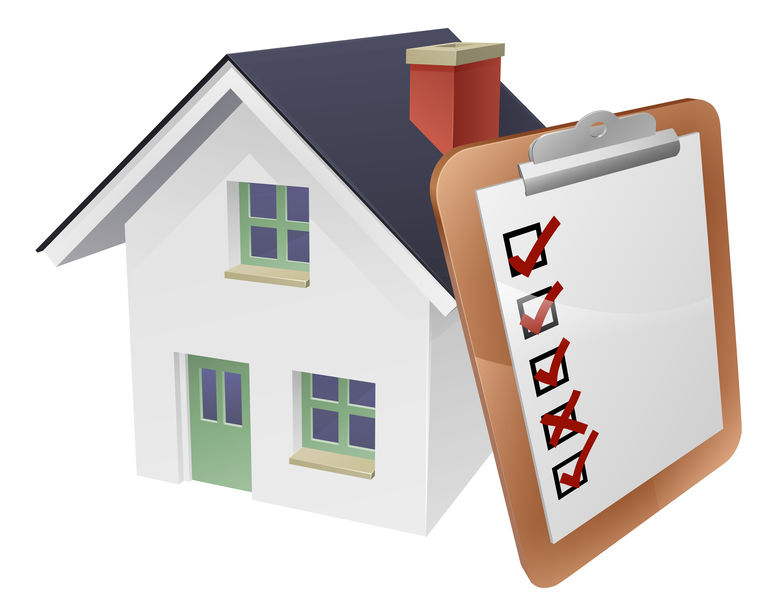 Many sellers get nervous, but fret not! A home inspection ensures everything is in good working condition, and there's nothing dangerous in the home. It is an important part of selling your home, and there are a few things you can do to ensure your inspection goes smoothly.
Label, Replace, and Give a Once Over
You'll want to do some things that may slip your mind. Make sure your fuse box is properly (and clearly) labeled! You might know what the scribble on the top left said, but others may not. Also, check all the lightbulbs, and replace any that need it. You'll want to go through your house with fresh eyes to catch anything- so that means double-checking toilets, light switches, and loose cabinets.
Clean Up
We're not talking about scrubbing the floorboards here. But we are talking about cleaning up any spaces your inspector will need to get to. Clear away any clutter, boxes, or furniture. Some places to keep in mind are furnace rooms, basements, attics, and under sinks!
Be Ready for the Day Of
You don't want to be scrambling around your home finishing last-minute things when the inspector comes. It's best practice to be ready two hours before the inspector comes. Make sure you have an out of house activity for you and your family- whether it's going over to someone else's house, going to a park, or going to a mall. If you have any pets, make sure you can either take them with you or safely crate or secure them at home.
It's easy to feel anxious or overwhelmed on the day of your inspection. But here at Mountaineer Inspections, we make home inspections simple. We proudly provide the Bridgeport, WV area with all their comprehensive home inspection needs. From mold testing, to radon testing, we have you covered. To get started with your home inspection, give us a call at 304-709-3200.